Freiheit – ja, Roadtrips sind der Inbegriff von Freiheit. Und dazu gehört auch die richtige Playlist mit den perfekten Songs. Genau dieses Lebensgefühl konnten wir auf unserem USA Westküsten-Roadtrip 2015 und 2018 erleben.
Ich drehe den Zündschlüssel, leise brabbelt der Motor unsere Jeep Grand Cherokee los. PLAY, und es tönt aus den Boxen:
We've been on the run
Driving in the sun
Looking out for number one
California here we come
California – Phantom Planet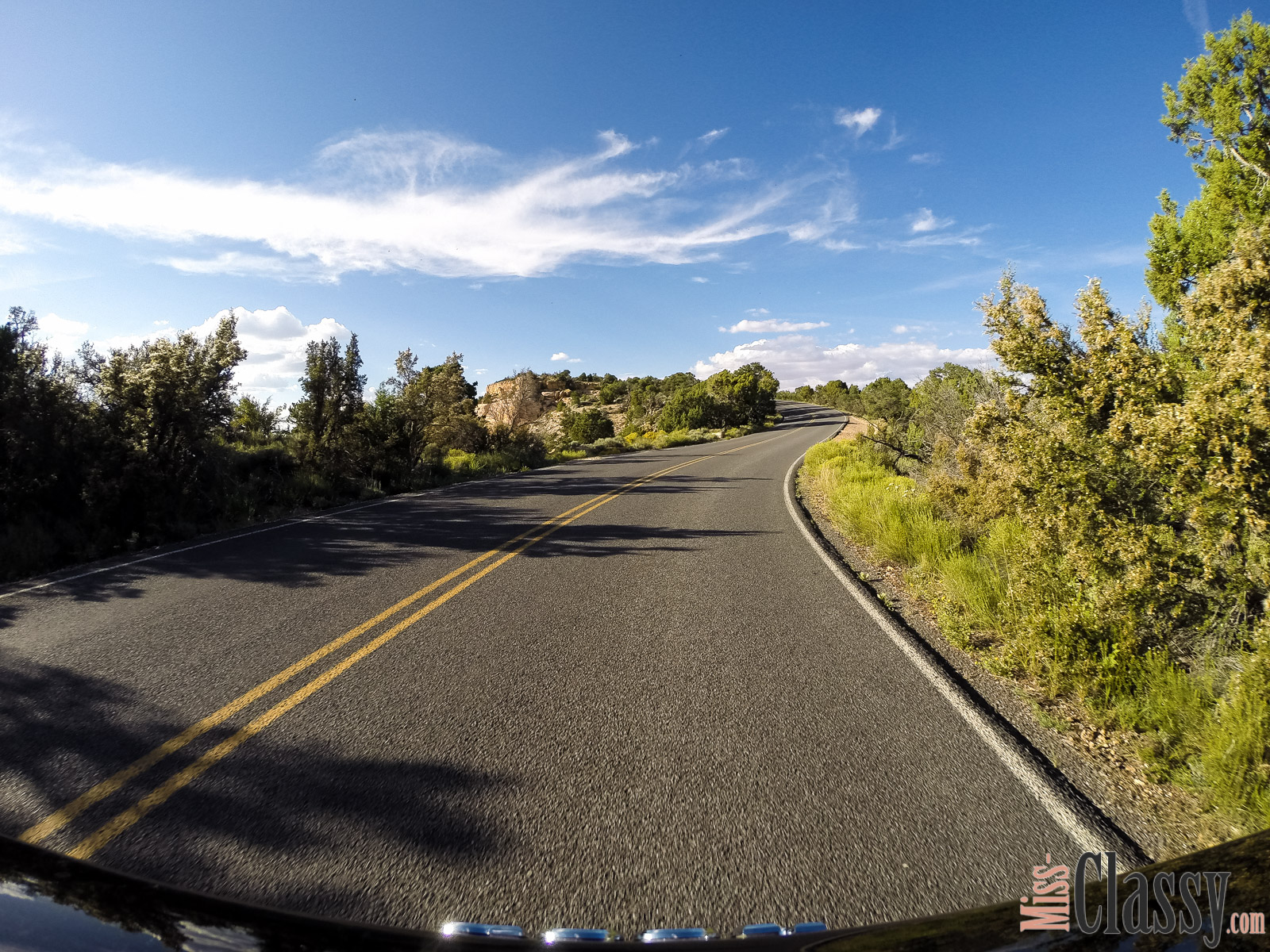 Und dann, Push the pedal to the Metal, mit Vollgas geht es los. Das große Abenteuer beginnt. Freiheit wir kommen. Leben.
It's time to leave this town
It's time to steal away
Let's go get lost
Anywhere in the U.S.A.
Road Trippin' – Red Hot Chili Peppers
I never walked on the narrow path
I always wanted what I didn't have
All was not enough
Riding lady luck
Driving in the fast lane and just stepped on the gas
Raised on Rock – Scorpions
Mit jeder Meile die wir zurücklegen sammeln wir Erfahrungen. Erinnerungen, die uns keiner mehr nehmen kann.
Life is a highway
I wanna ride it all night long
If you're going my way
I wanna drive it all night long
Life is a highway – Tom Cochrane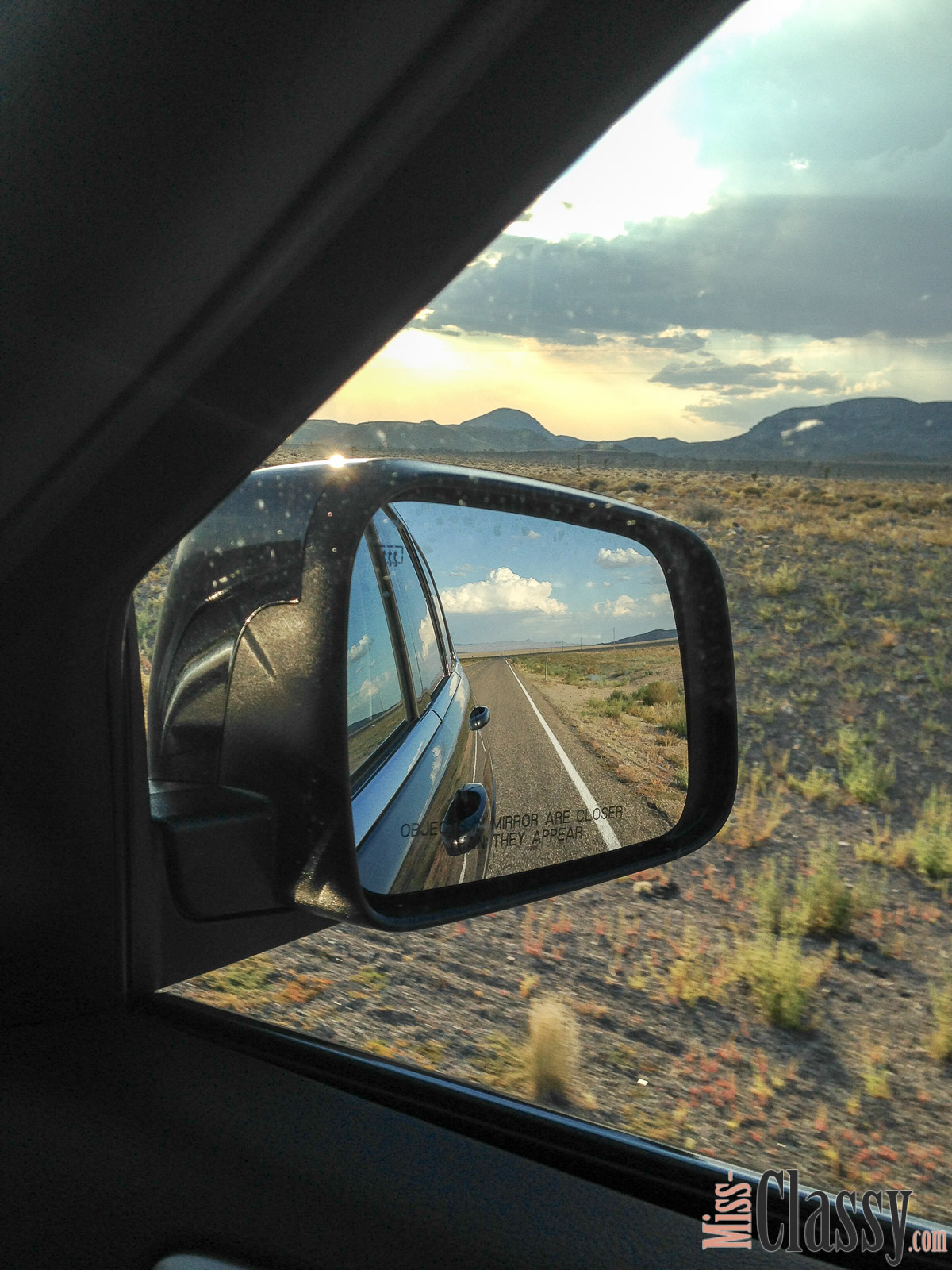 I like to dream
Yes yes right between the sound machine
On a cloud a sound I drift into the night
Any place it goes is right

Goes far flies near to the stars away from here
Well you don't know what uh we can find
Why don't you come with me little girl?
On a magic carpet ride
Magic Carpet Ride – Steppenwolf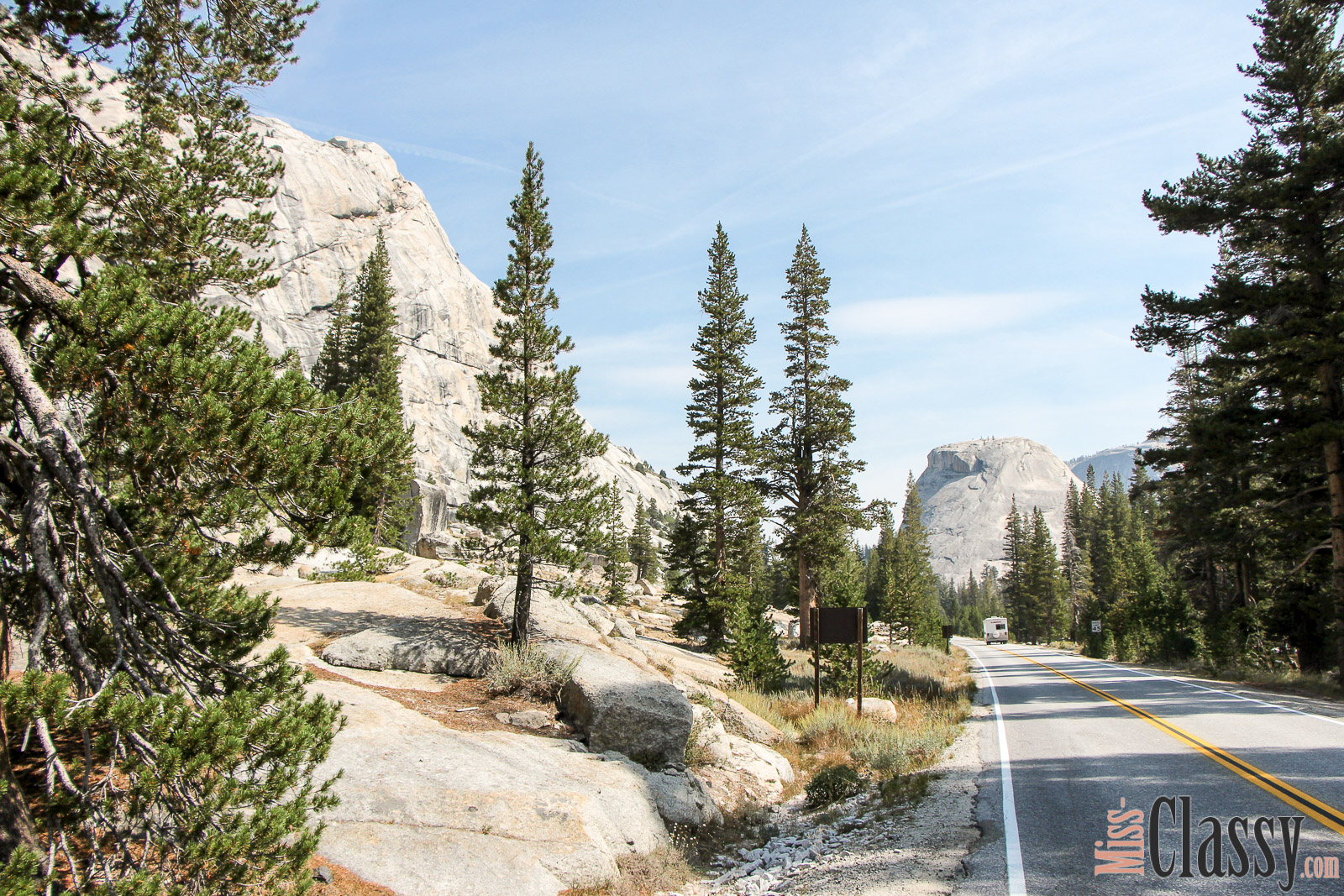 Sail away with me honey
I put my heart in your hands
Sail away with me honey now, now, now
Sail away with me
What will be will be
I want to hold you now
Sail Away – David Gray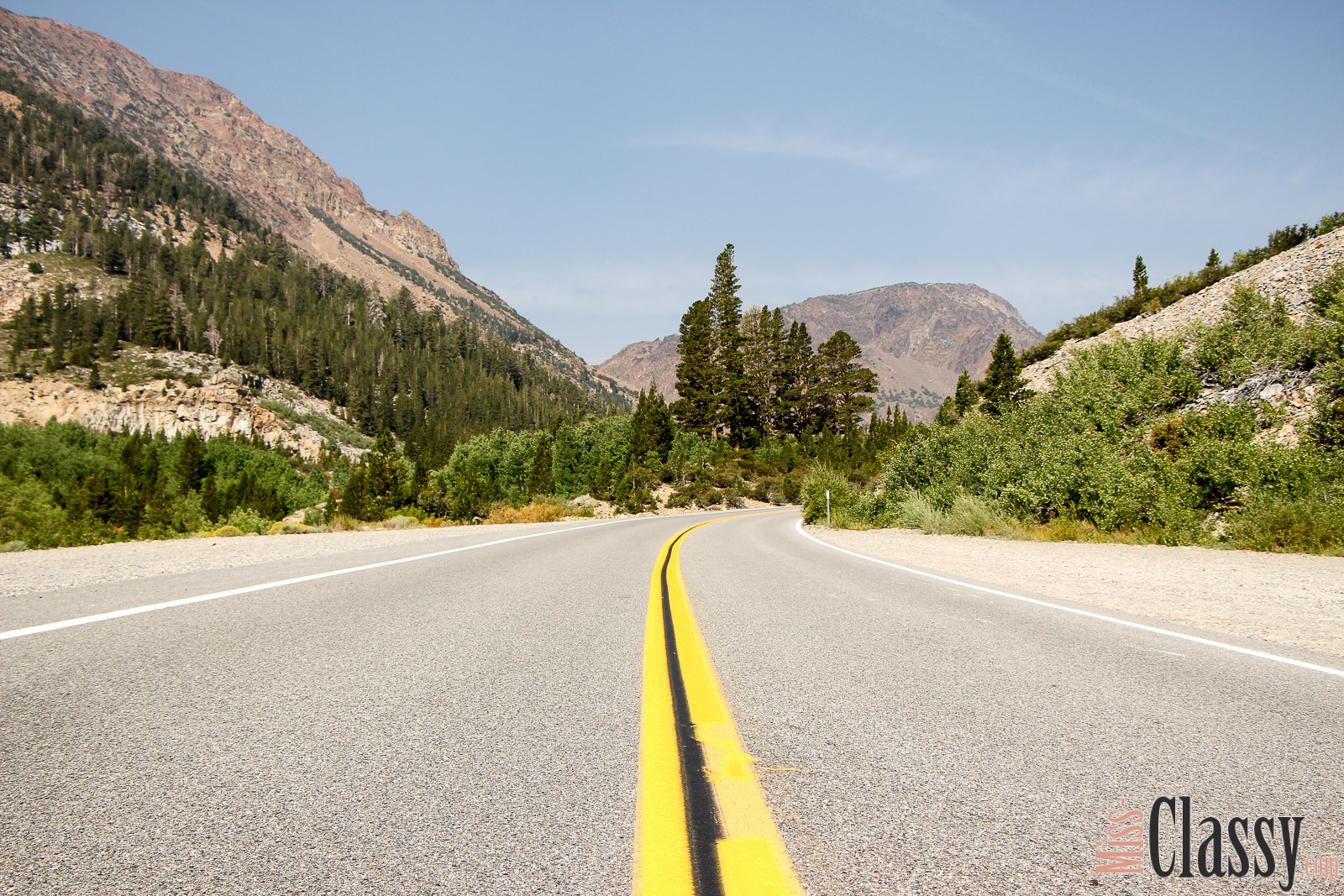 Erlebnisse, Erinnerungen, Erfahrungen verbinden wir häufig mit Songs. Und jedes Mal wenn ich meine Roadtrip-Playlist starte, bin ich wieder dort. In Amerika. In Kalifornien. Freiheit. Leben.
Calling California is there anybody home
Hello California won't you please pick up the phone
I wanna say I love you but I'm a million miles away
And I am thinking of you I miss you and LA
My California – Beth Hart
Was sind eure liebsten Roadtrip Songs mit denen ihr unvergessliche Momente verbindet?
Fotocredit: Mister Classy Photography