Nachdem meine letzten Lippenstifteinkäufe eher helle Töne waren, musste jetzt was knalliges her. Geworden ist es wieder ein MAC Cosmetics Lippenstift, und zwar der Up the Amp.

MAC Cosmetics Lippenstift – Up the Amp
Up the Amp ist ein kühler Lavendelton der ziemlich knallt und sehr auffällig ist. Er hat ein Amplified Finish und ist im Standardsortiment von MAC erhältlich.
Violett auf den Lippen ist immer etwas schwierig, da es einen doch schnell "blass" wirken lässt. Im Sommer wenn man schön gebräunt ist, finde ich die Farbe aber einfach nur WOW! Das restliche Make Up halte ich allerdings eher schlicht dazu.
Gefällt euch violetter Lippenstift, und würdet ihr ihn tragen?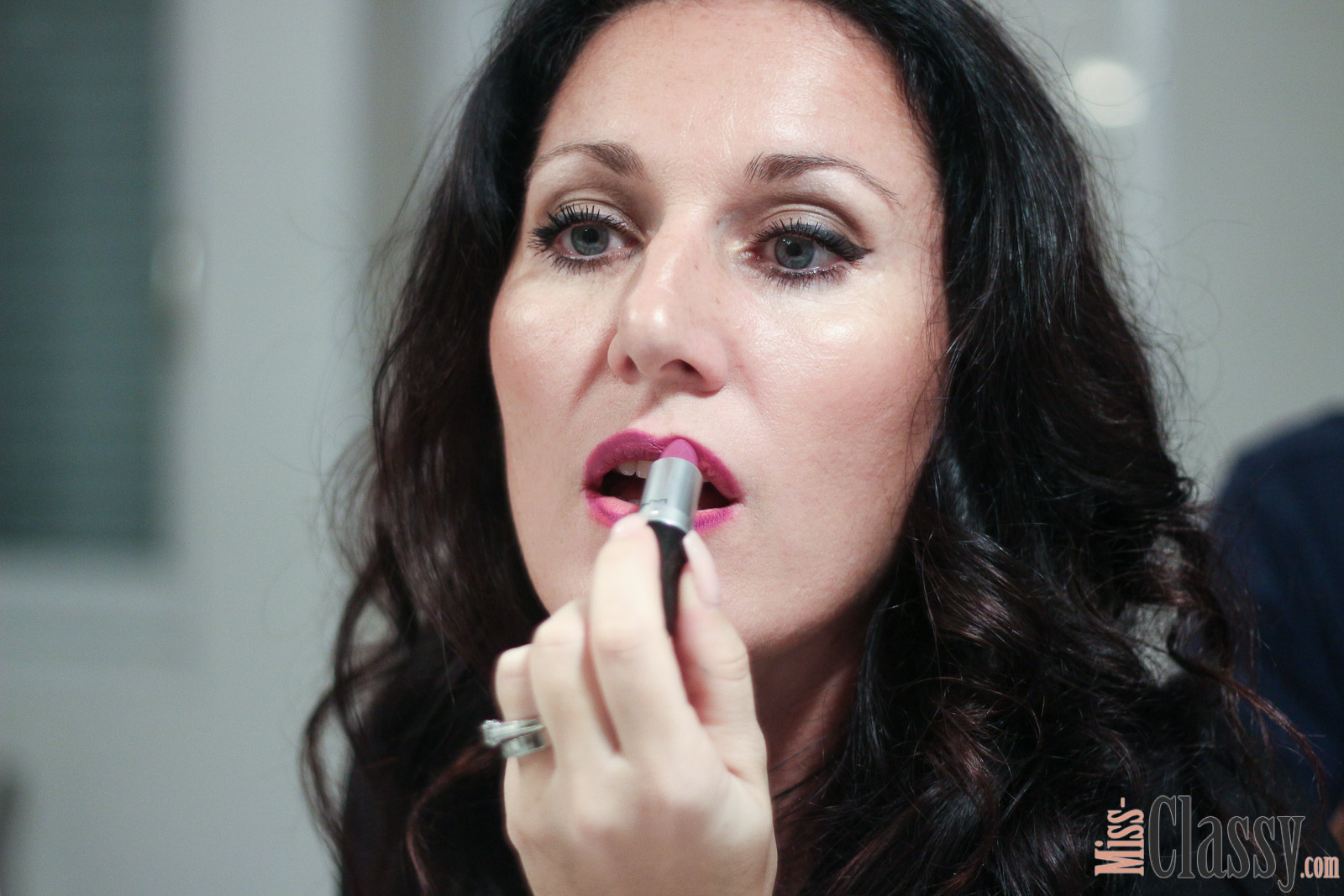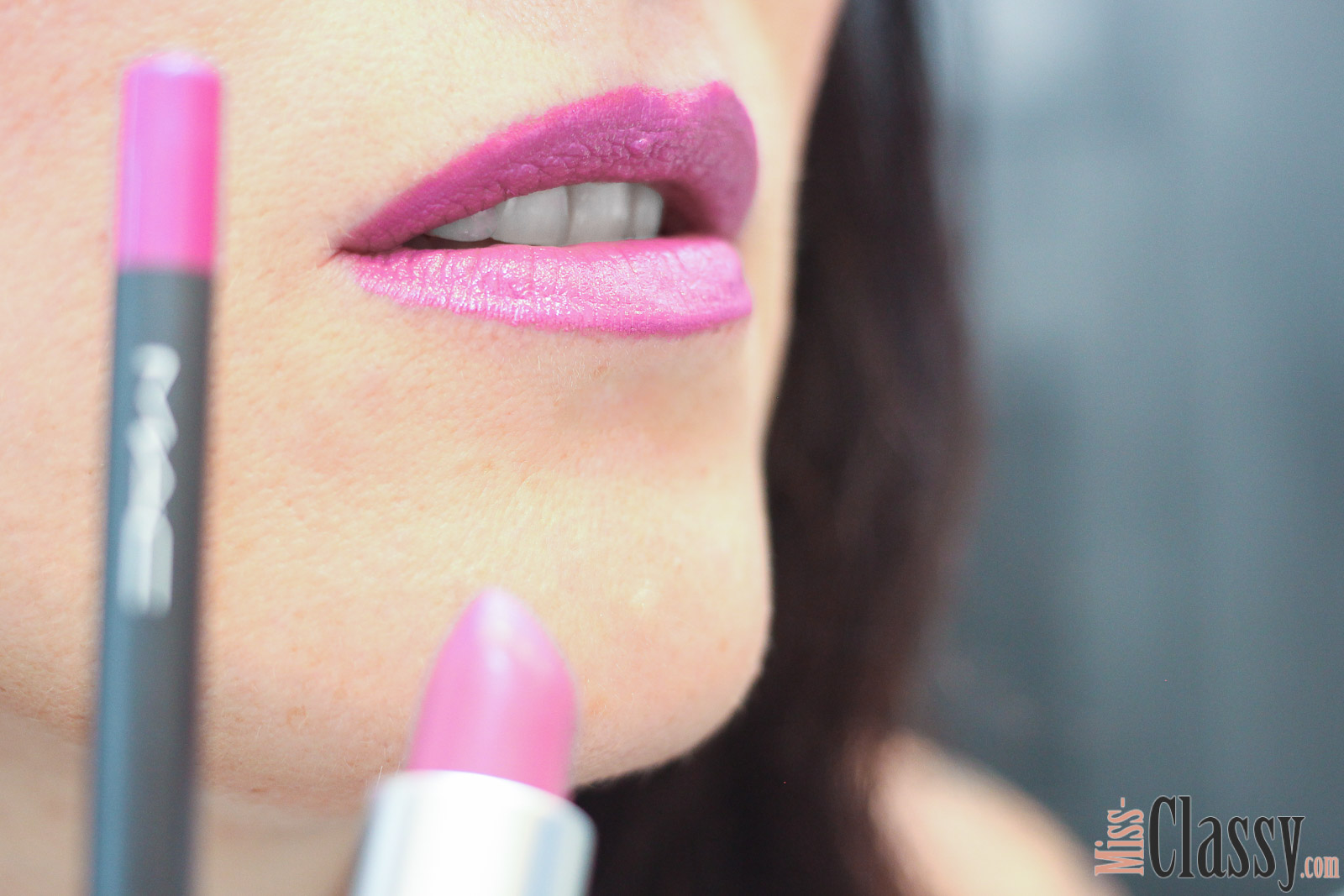 Von MAC Cosmetics habe ich auch noch den Lippenstift Liptensity Claretcast und den Lippenstift Liptensity Life's Blood.
Fotocredit: Mister Classy Photography